Whether you're a Montana resident or an onlooker keeping an eye on the real estate market, you've probably noticed that thousands of people are investing in Montana real estate. Frankly, it's hard to miss! Some are uprooting their lives to move into their dream homes while working remotely. Others are baffling small-town locals by purchasing vacation homes, sight unseen.

According to Time Magazine, the pandemic brought a wave of "great reshuffling" as 11% of Americans moved to new locations. And in this great reshuffling, thousands of new residents have chosen the great outdoors of Montana.
Are people moving to Montana motivated by lifestyle or long-term real estate investment opportunities?
After a year wracked with uncertainty from the pandemic, many Americans hit reset on their priorities. While the perks of city life were once more appealing, big-city residents started to question if it was time to leave behind the stress of traffic, pollution, high cost of living, and higher crime rates for the appealing mountain towns of Montana. 
With the ambition of a more affordable lifestyle, new residents are also motivated by the prospect of raising a family in safer cities with more space to breathe.
Outdoor Recreation
Montana has a well-deserved reputation of being one of the best North American destinations for outdoor adventures. Instead of counting on vacation time to experience adventures, outdoor enthusiasts are opting to live closer to the mountains to access the great outdoors from their backyard.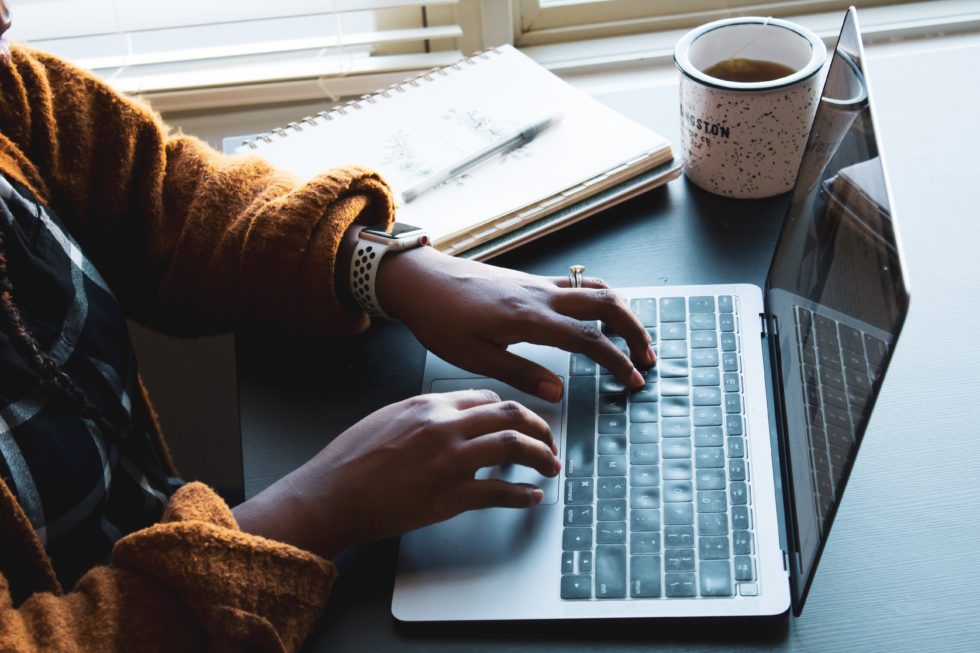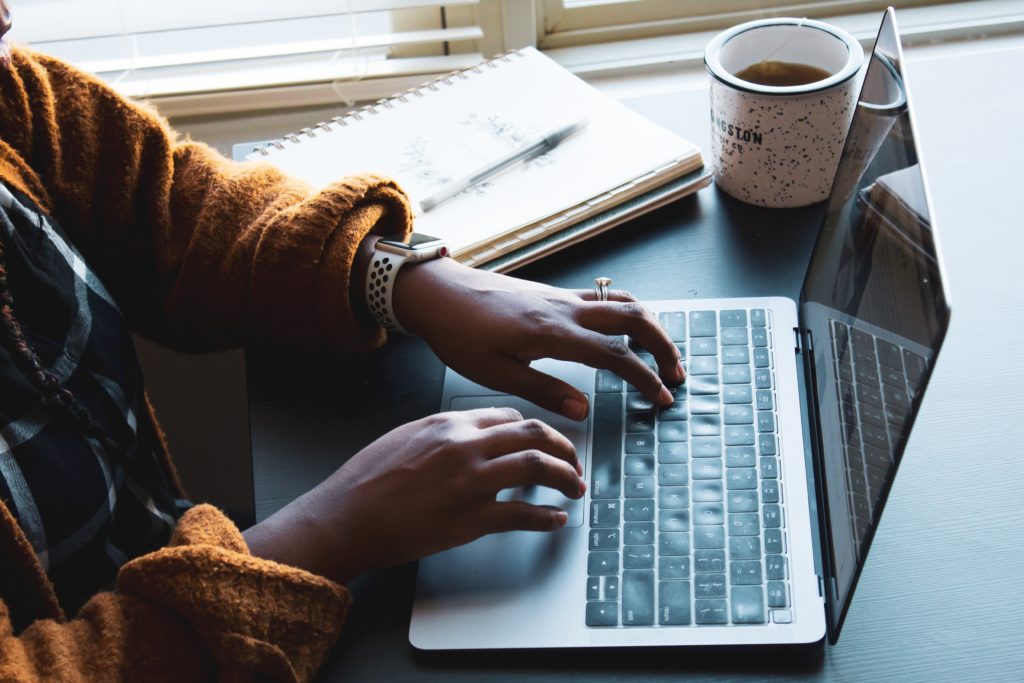 Job Opportunities
Companies across the nation adapted to sending their employees home to work remotely, at first out of necessity. As the world has opened up, many companies are opting to stay fully remote. At the very least, some are giving their employees a choice between full-time work from home or a hybrid remote setup. These remote job opportunities have given employees more flexibility in where they want to live.
Even with remote jobs on the rise, the landscape of Montana's industry is evolving. Historically, Montana's economy has relied heavily on manual labor industries, including agriculture, mining, manufacturing, forestry, and energy production. In more recent years, Bozeman Montana is emerging as a fast-growing tech hub bringing in thousands of new, young employees.
Politics
It's not always considered polite to mention politics, but we'd be lying if we said this wasn't a motivator for some newer residents to move to Montana. Some residents project the political climate to change as the younger generation grows up; nonetheless, Montana has consistently been a red state in nationwide elections. The perceived Republican majority appeals to conservatives coming from more progressive cities hoping to move closer to like-minded communities.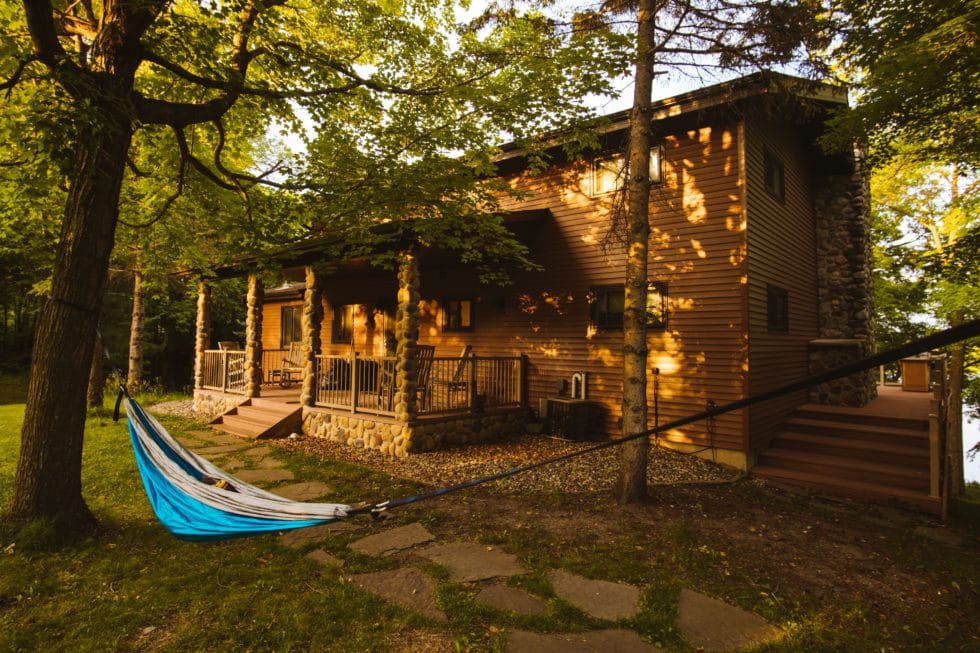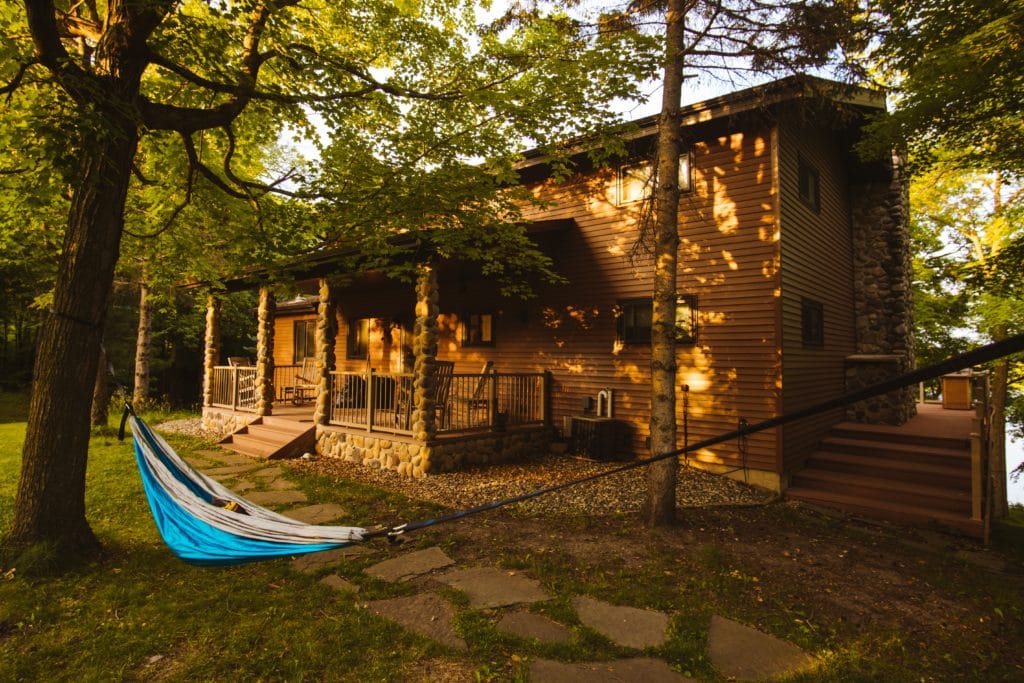 Montana Vacation Homes Investments
We've seen more purchasers take advantage of investment opportunities with the interest of vacation homes. Purchasing a vacation home in Montana offers part-time residents a taste of Montana's respite while taking advantage of long-term investment opportunities. When vacationers are not enjoying their homes, they can rent them out to short-term renters for a higher price or rent them out on popular sites like Airbnb and Vrbo.
Should you invest in Billings, Montana Real Estate?
Montana's largest city is experiencing a huge real estate boom: Billings, Montana. While other cities in Montana have fluctuated over the years, Billings has experienced a consistent market increase over the decade and is forecasted to continue growing.
Even during the market crash of 2008, when millions of homes, homeowners, and investors were affected, Billings remained fairly steady. We continue to see a steady rise in economic growth (2-3% per year) and an increase in value of all areas real estate properties.
Are you interested in Billings, Montana real estate investment opportunities?
Our team of local experts is happy to help. Book a call to start investing! 
At the Blackarc, it's real estate investing made simple.