Invest in billings real estate
Real Estate Investing made simple
real estate investing done for you
By partnering with BlackArc, your part is easy. You invest and then we carry the rest of the load.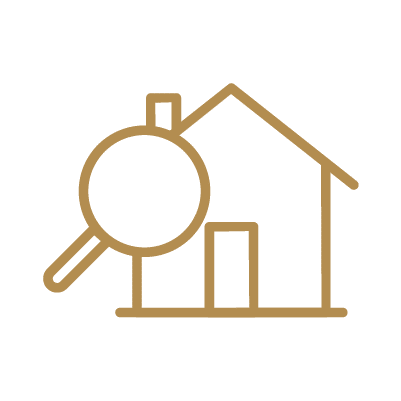 we find an ideal property
With market research and evaluations, we find the right fit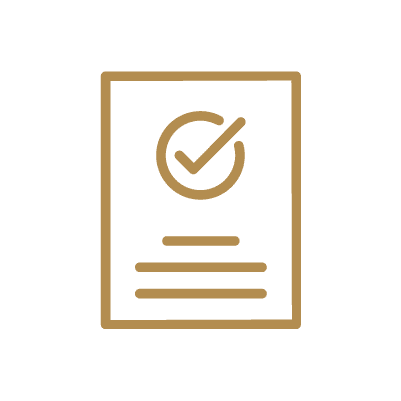 we get the financing
Complete the due diligence, financing and purchase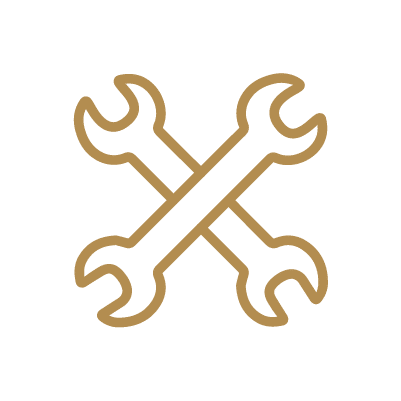 we upgrade the property
We get the property set up for maximum profitability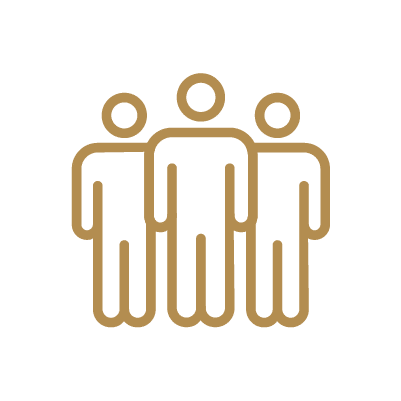 we manage the property
We manage the property and the people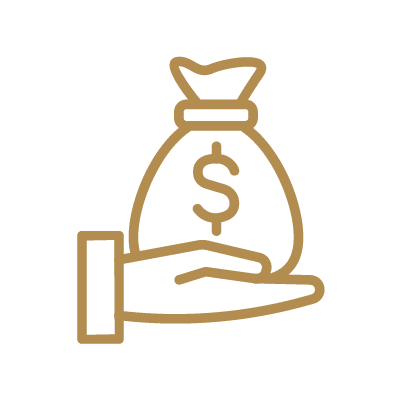 you get the paycheck
You collect your passive income and tax benefits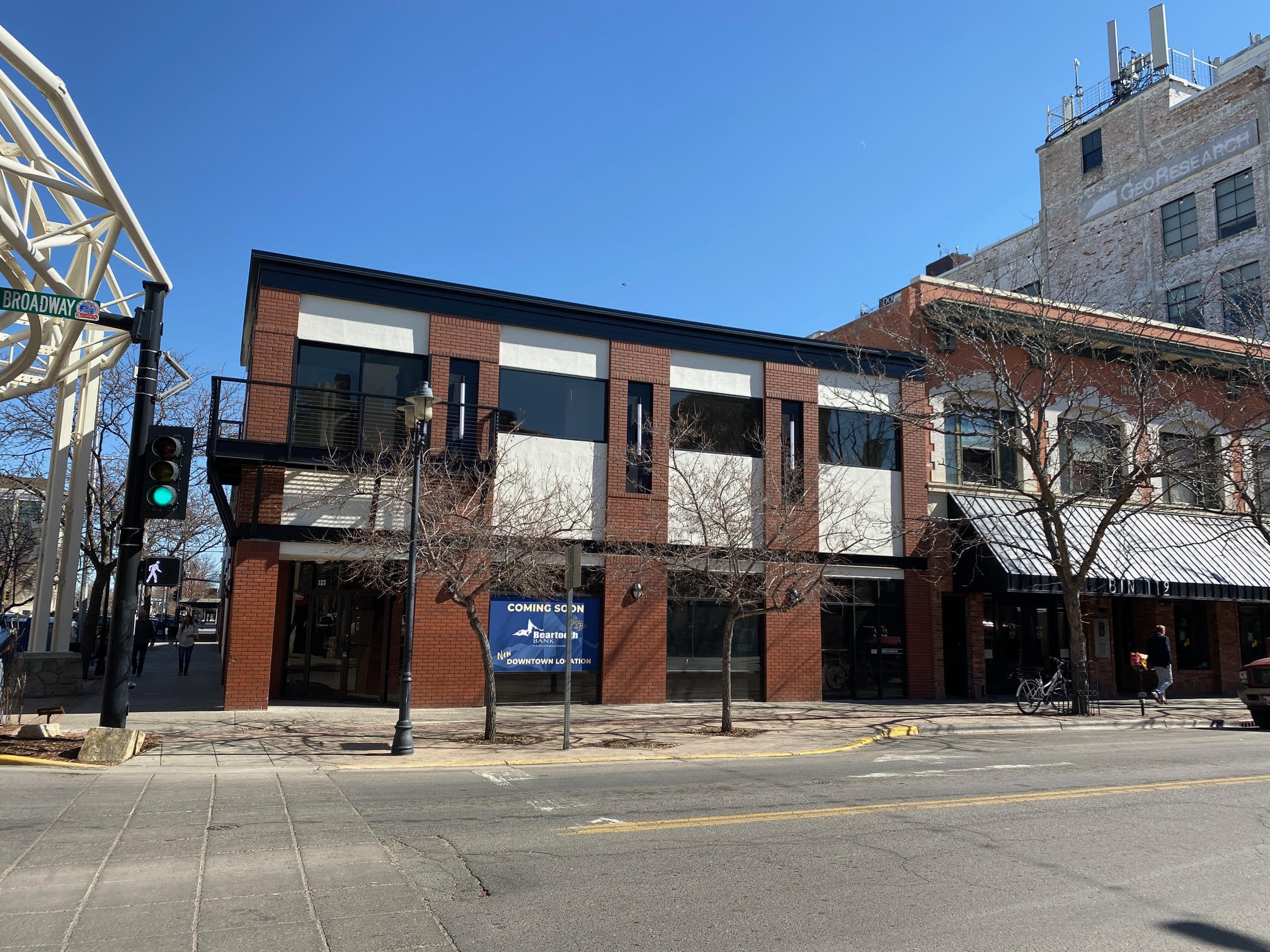 123 N. Broadway
Interior and exterior renovation

Secured a national tenant

Cash out refinance at 10 months

ROI 15%

IRR 70%

Cash-on-Cash ∞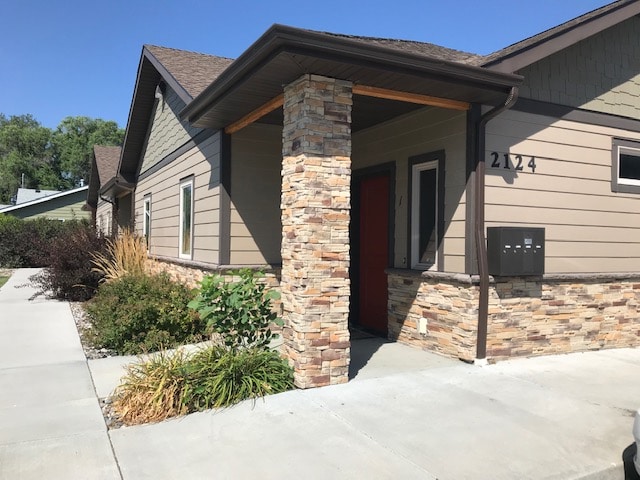 2120 & 2124 Rehberg Lane
Purchased off market property 

Invested no capital

Increased asset performance

ROI 8%

IRR 21%

Cash on Cash 14%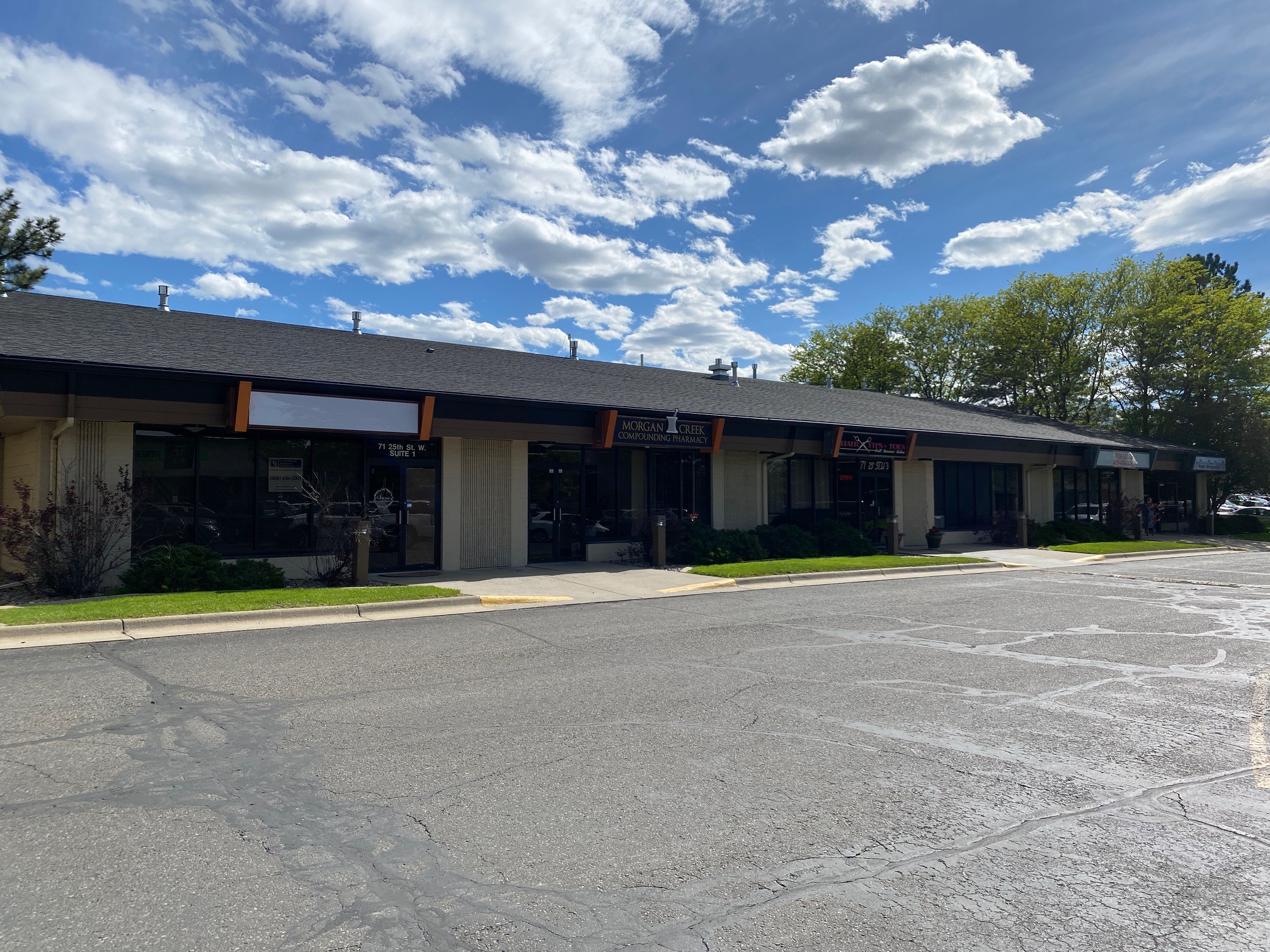 71 25th Street
Purchased spring of 2021

Filled vacancies & reduce operating expenses. 

2 year projections

ROI 10%

IRR 25%

Cash on Cash 19% 
Interested in an investment like this? Reach Out!
"When my husband and I were first stepping into investing, I'd sit in on the meetings with my notepad and then have to Google all of the terms and acronyms later.  I didn't have a clue what they were talking about.  We needed guidance.  Finding a partner to mentor, educate and lean on made our investing dream a reality."
— Amanda G.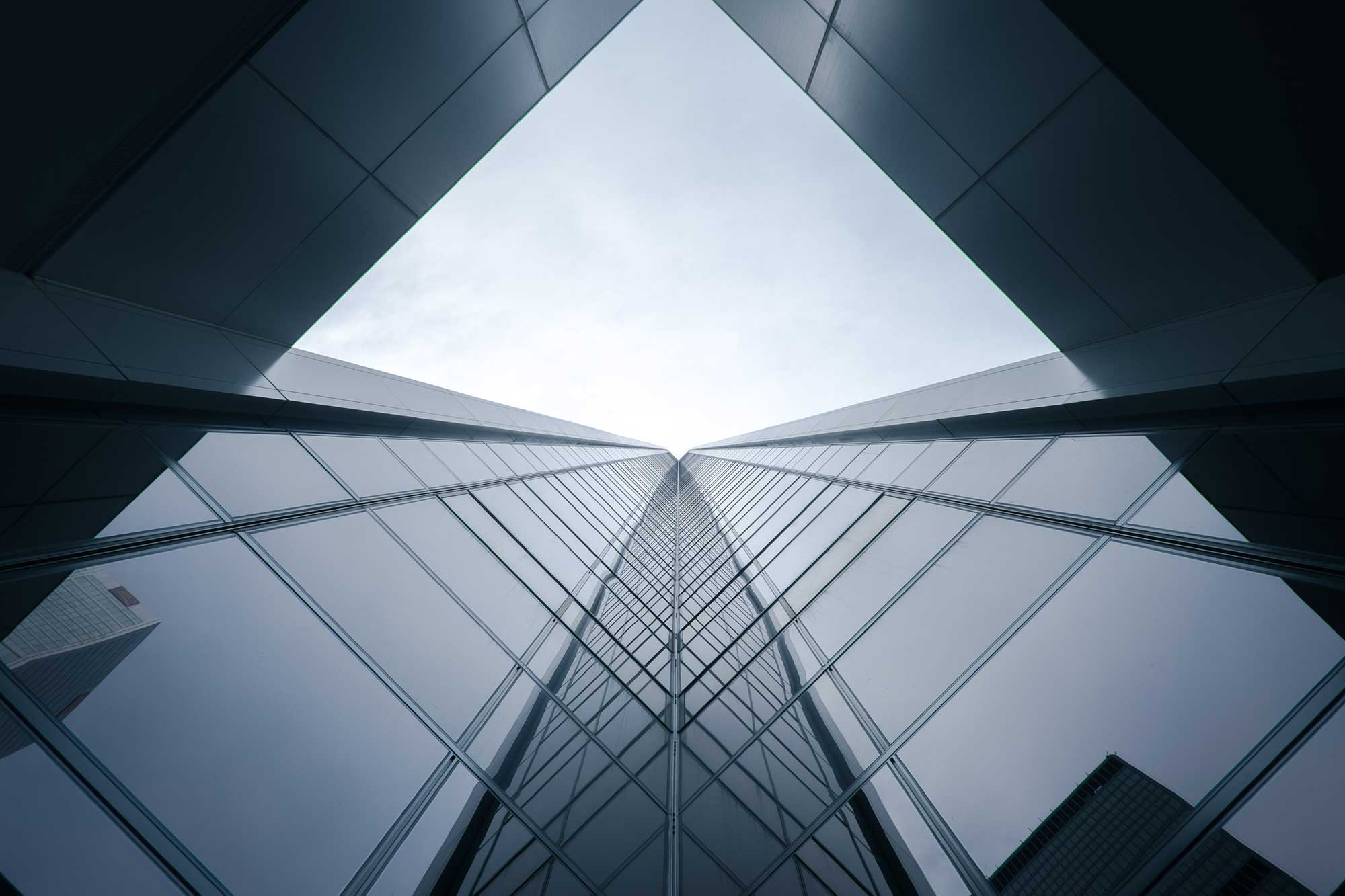 real estate is your best opportunity
You want wealth-creating vehicles that afford you time freedom. There are several ways to invest your money and generate wealth, but Real Estate investing has benefits other investment projects can't touch. It's passive, profitable, and smart.
increased cash flow
Profit. Cash flow is essentially your profit. More cash flow equals more freedom. Real estate investing is one of the best ways investors can generate and increase cash flow which in turn, increases your time freedom.
Better Tax advantages
Real estate can produce substantial tax savings through deductions, depreciation, capital gains, incentive programs, and other unique advantages.
Continual Appreciation
There is natural appreciation which occurs the longer you own a home or property.  The property value increases over time and the rental rate follows the trend as well as your profit margins. There is also forced appreciation which is maximizing your equity growth through increasing a property's value.  Simply put, you buy low, upgrade, and then rent at market rates.
building equity
If you borrow money to invest in a property, every payment gets you closer to paying down your principal payments.  You're building equity while building your wealth.
Leverage
In comparison to other investment options, real estate allows you to invest with leverage.  You can purchase a property with only part of your own money in the deal as opposed to stocks where you are required 100 percent of the investment upfront.  Leveraging money allows you to have more than one deal as all of your funds aren't tied up into one place. 
Hedge Against Inflation
Inflation prevents your money from going as far as it would have as time goes on. With real estate investing, you have a hedge against inflation.  As inflation increases, so do home values and rental rates.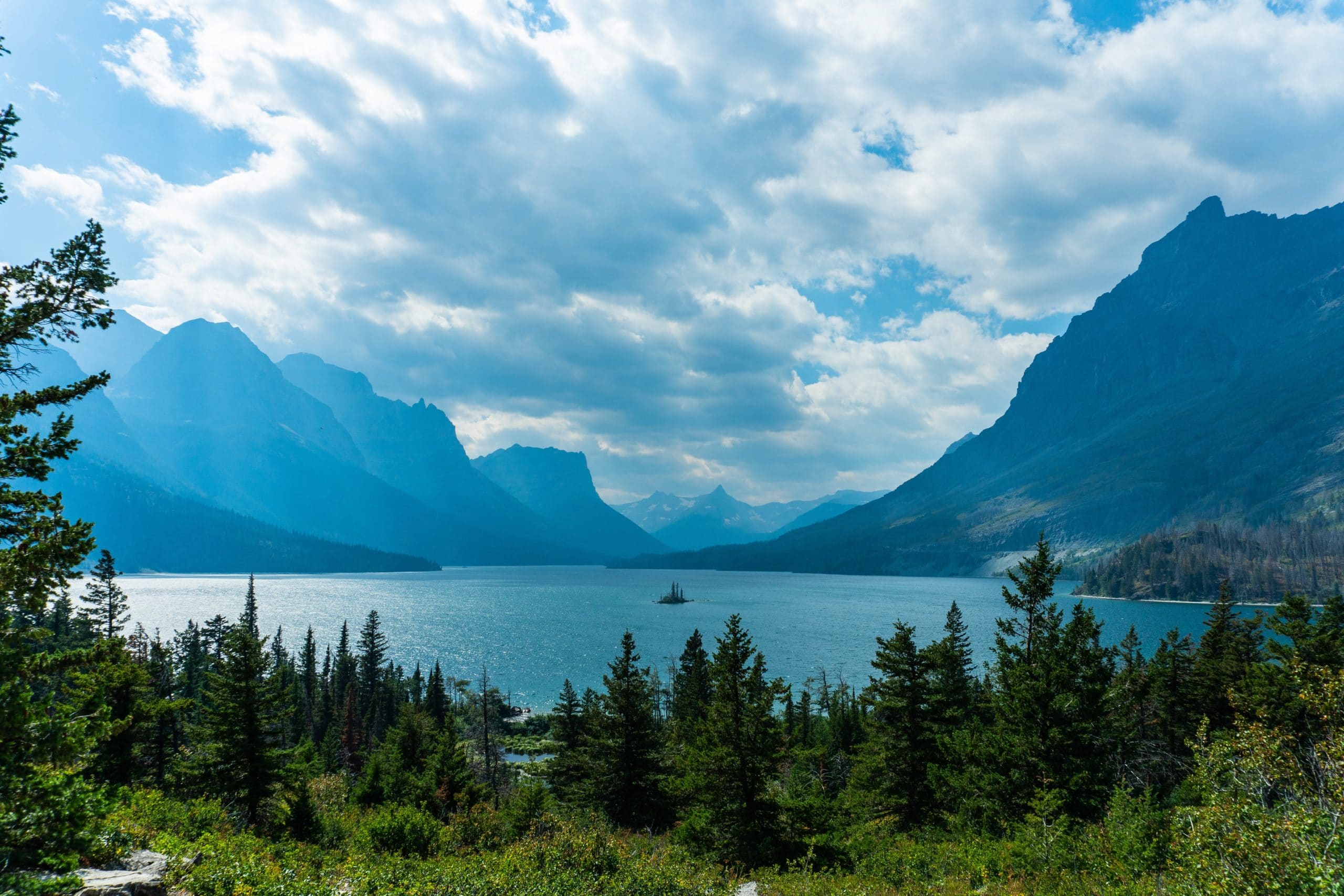 Whether you're a Montana resident or an onlooker keeping an eye on the real estate market, you've probably noticed that thousands of people are investing in Montana real estate. Frankly, it's hard...
MEET YOUR TEAM:
ALI & AMANDA
As investors ourselves, we know what it's like to step into real estate investing for the first time.  It feels like an uneducated risk you might not be willing to take when you're unsure of all of the ins and outs.  That's why we are committed not only to help you understand, but also to make you smart passive income.  Not only will we assist in your investment process and place tenants, but we will also manage your properties for you with the kind of care and attention you, your properties and your tenants deserve.  If this is the kind of partnership that sounds appealing, let's get a call scheduled to talk about the opportunities!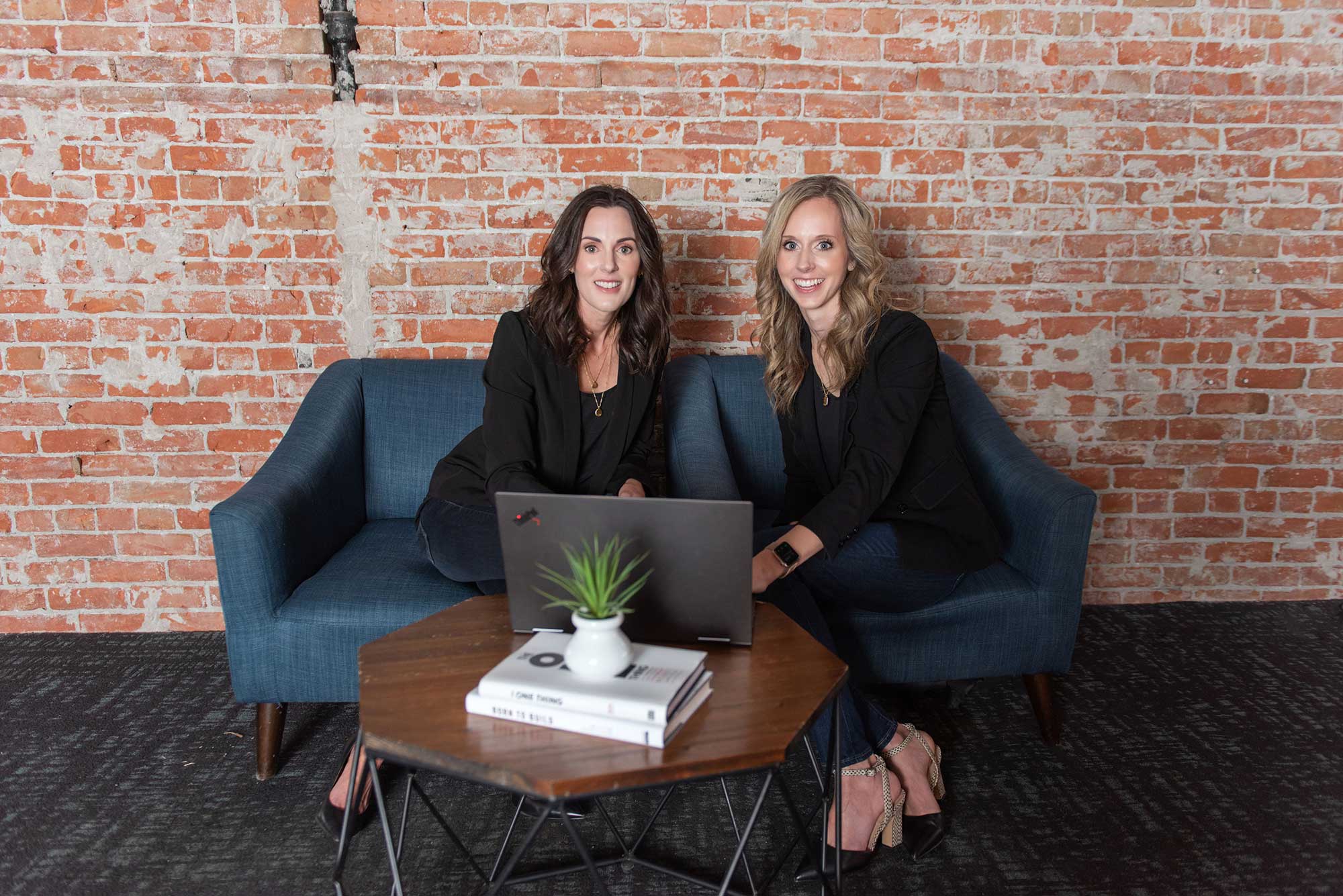 Ready to invest?
No background experience required, we are here to help you get your foot in the door.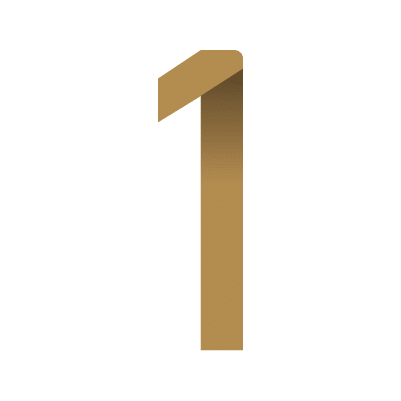 Schedule a Meeting
We'd love to hear about your goals and figure out how we can help you reach them.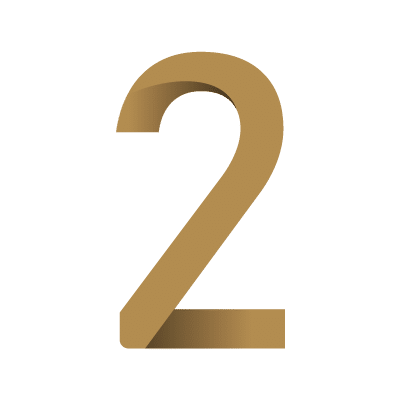 Find the Right Property
Taking your goals and the risk tolerance into consideration, we find the perfect property.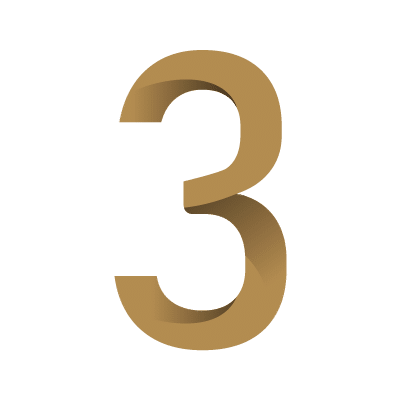 You're Done!
We'll take it from here!  We handle all of the logistics as explained in our process and you enjoy your return.
Getting Started
We would love to hear about your goals and help you grow your wealth. Come in and let's get started.